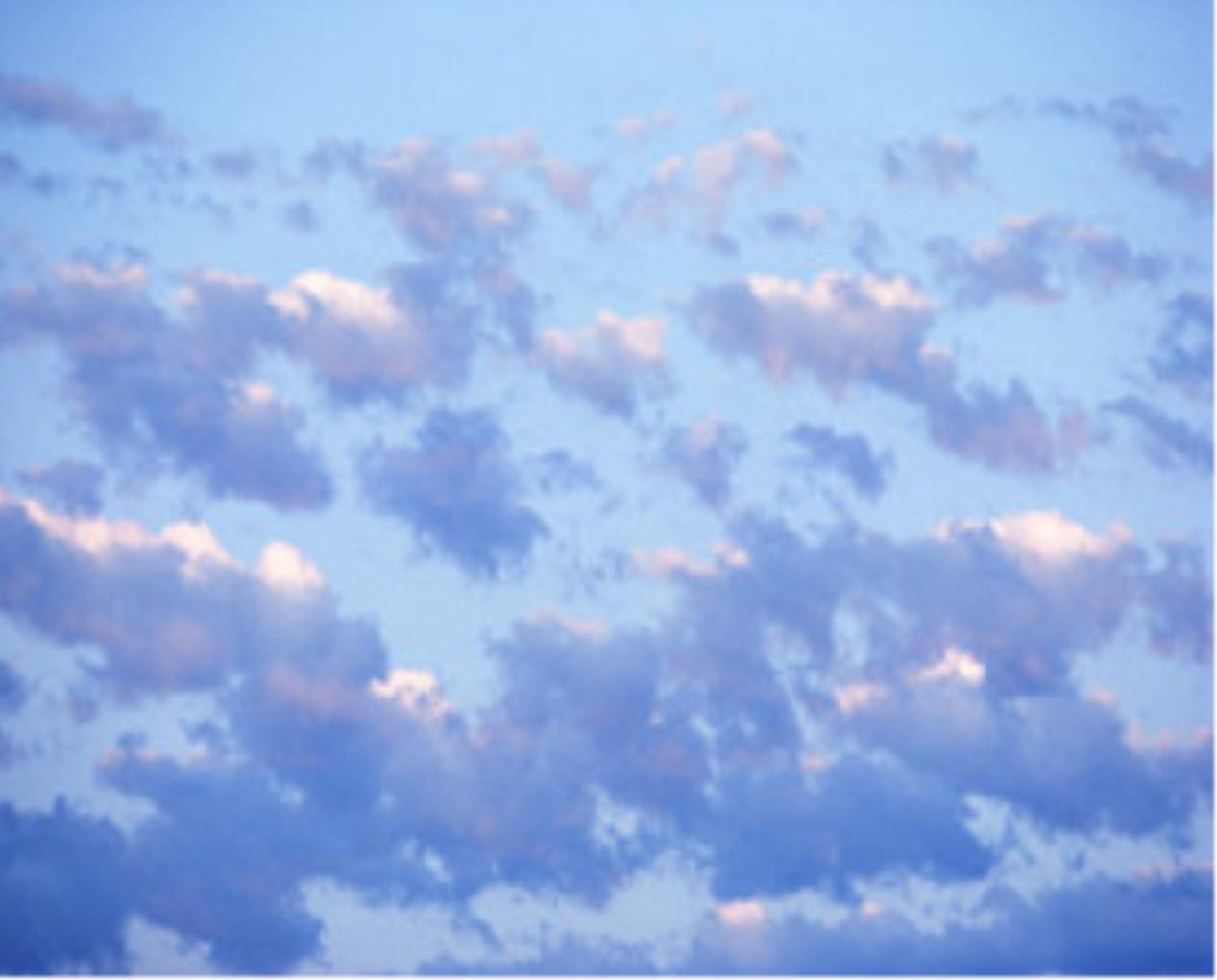 You have a dream, right?
Right - everybody has a dream!

You have been created with a dream!
In fact, the human race is the only creature born to dream ...

Do you know why? ...
Because you have been created in the image of God ...
You were born with an unfulfilled
God-given dream inside you!

The big question is, will you fulfil your dream?
The sad fact is that the majority of people never fulfil their dreams ...
Will you also end up - like many people you know - on the ash-heap of unfulfilled dreams?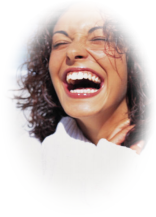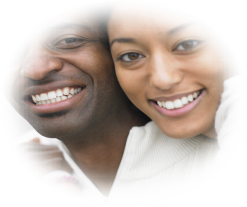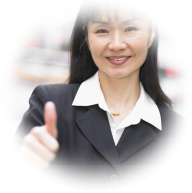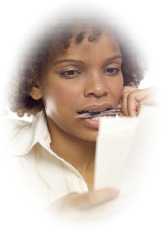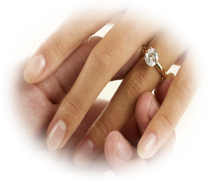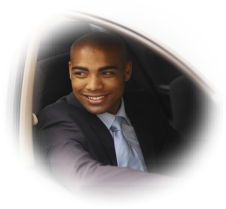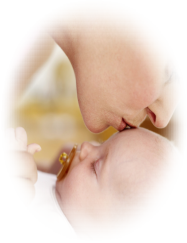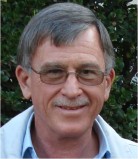 My name is Elmer Grobler and I want to help you fulfil your God-given dream ... For many years my dreams also ended up on the ash-heap of unfulfilled dreams ... until I discovered my purpose. Now I am in a position to help you discover yours. If you are interested in reading further - click on the link below.
© Copyright 2010 E D Grobler. All Rights Reserved. |
Privacy
|
Disclaimer
|
Contact
|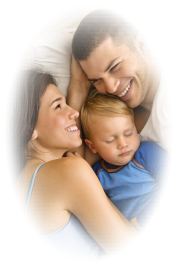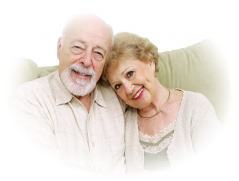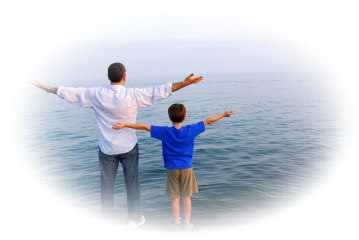 No money required! No credit card needed!
No obligations! No secret agendas!